We're here to help meet all of your needs and make your experience a pleasant one.
Our experts, customer service department, and other resources are just a click or phone call away. Martinez Wood Floors Inc. would love to hear from you.
Martinez Wood Floors Inc.
Address: 7255 NW 12 St. Miami, Florida-33126
Phone: 305-342-9727
Fax: 786-497-3327
E-mail: martinezwoodfloors@gmail.com
HOURS OF OPERATION
Monday through Friday…9:00 am to 5:00 pm
Saturday…10:00 am to 3:00 pm by appointment only
Sunday by appointment only
Making our customers happy is our number One priority....that's why we want to hear what you have to say. At Martinez Wood Floors, we never stop working to offer our customers an excellent service. If you want to install, repair, sand, refinish, or stain hardwood floors, our company is here to provide you with its many years of experience, great customer service, and high quality work. Contact us now!
"Our wood floors look amazing! Thanks for making the tile to wood transition very easy!" -- Elizabeth, Miami,FL
"Quality and efficiency. Floors look awesome" -- Alexander, Coral Gables,FL
"I always call MWF for my flooring needs; thank you for the fast response and excellent service!"--Made, Miami Beach,FL
"Martinez Wood Floors has beautiful European Oaks; we are very happy with our floors! --Mirtha, Miami,FL
We listen to You!
Connect with us in social medi@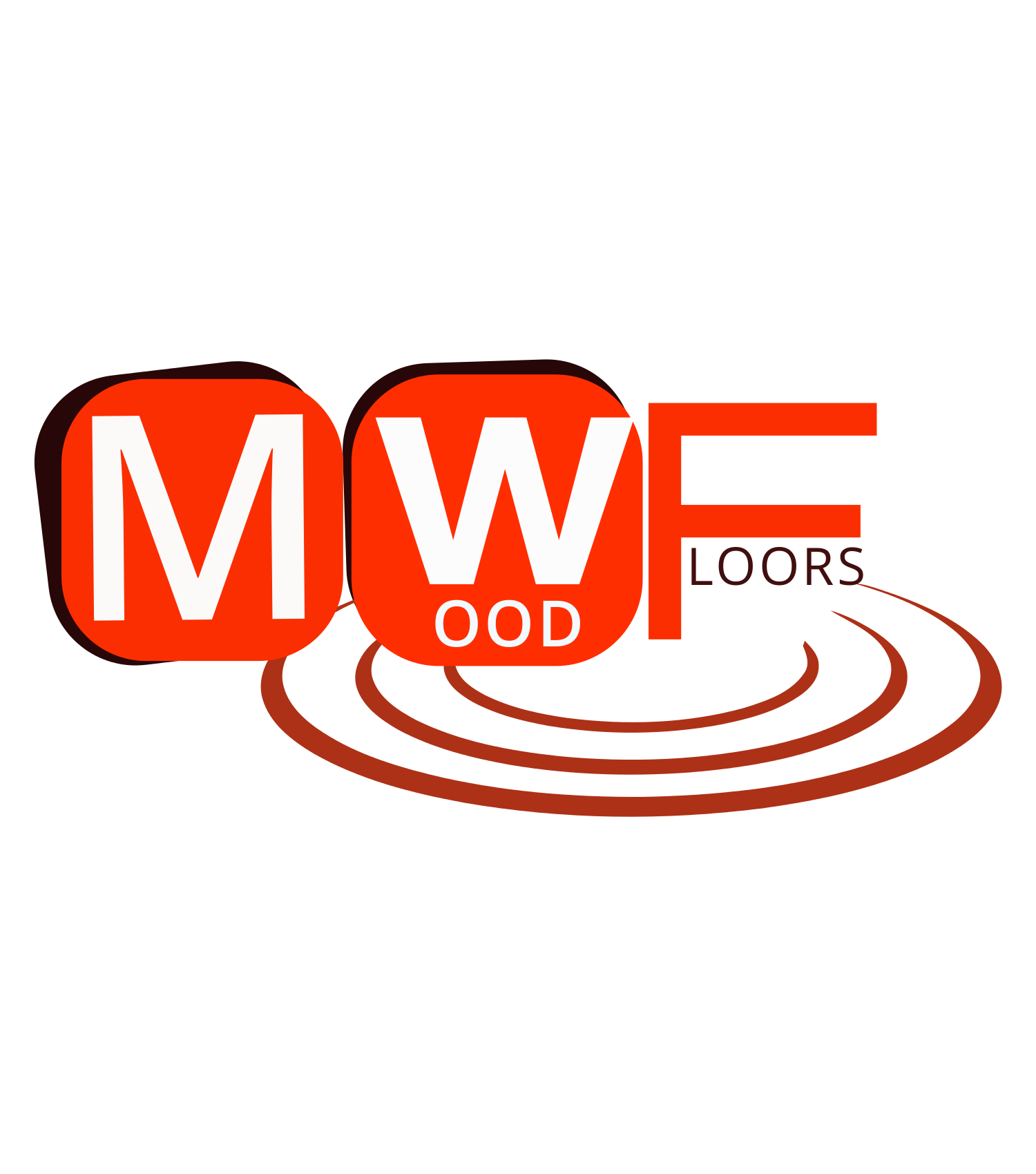 Martinez Wood Floors Inc. (MWoodFloors) © 2017 | All Rights Reserved