For an upgrade in convenience and beauty that will always be in style, consider hardwood floors. We carry a variety of hardwood flooring in stock, and which are also available to order. Any room in your house can benefit from wood flooring, and this flooring comes in a variety of styles for any purpose. Strip and plank hardwood flooring are the classic option, expanding the perception of a space while enhancing the existing décor. Hand scraped and wire brushed hardwood floors allow for a more rugged look that is sure to impress.
There are two basic kinds of hardwood flooring, solid and engineered wood flooring. Solid flooring is milled into planks from a single piece of hardwood. These planks create the most classic hardwood floors and will last a lifetime with proper care. This option is best for dry spaces, because the wood will naturally expand and contract with changes in humidity. Engineered wood flooring is constructed out of three, four, or five layers of hardwood bonded together. This makes for a highly durable flooring solution that can withstand changes in humidity and harsh climates.
Let us help you choose your new hardwood floors. Come into our fully stocked flooring showroom for the ultimate selection in solid and engineered wood flooring. Be sure you'll get the absolute best price. Your 100% satisfaction is our priority.
Hardwood Floors Add Value to Your Home
Choosing the right floors can add significant value to your home. Not only are they a tangible investment in the durability and appeal of your house, but they also send a clear signal of quality to potential buyers. Installing hardwood flooring is a short and long-term investment. Your new hardwood floors will improve the livability of your home, and then help you sell your house when it's time to move on. We offer the solid and engineered wood flooring that will impress your guests and the real estate market alike.
Eco-Friendly Hardwood Flooring
Hardwood flooring is often one of the greenest options for home flooring. Sustainable harvested natural wood is self-replenishing and low-impact. Managed forestry allows for a reliable source of hardwood without depleting healthy forests. Flooring created without too many chemicals or other irritants is pet-friendly and hypoallergenic. Not only that, but can also be tax breaks for environmentally friendly green select floors!
Solid Hardwood Floors:
Solid Hardwood Flooring creates an aura of warmth and well being in the entire home, and consequently it is one of the most important and central focal elements in any home décor. Solid hardwood floors lend itself to any ambiance and taste, in full compatibility with the style of the house in which it is installed and with the lifestyle of the homeowner.
The choice of the style and type of your solid hardwood floors is one of the most important decisions that you are about to make, not least because of the tremendous selection of wood species and types available at Martinez Wood Floors Inc.
There are truly dozens of different hardwood floors available to suit any taste or desire, and all are offered unfinished or prefinished, smooth or distressed, select or rustic. At Martinez Wood Floors you will find it all.
When opting for an unfinished solid hardwood floor you have the advantage of gaining control over the exact size, color and sheen you desire. The most commonly used types of unfinished solid hardwood floors are either white or red oak. These flooring planks vary in sizes, with some of the most common planks being 1/2X2" and 3/4X 2 ¼ or 3 ¼. Many of the 5" unfinished hardwood flooring planks come in long lengths (4-14"), and often they come in random lengths as well. Other widely used species of unfinished solid hardwood floors are Maple, Walnut, Brazilian Cherry and Santos Mahogany.
Prefinished hardwood flooring is another style of solid hardwood floor that is readily available at Martinez Wood Floors. When choosing a prefinished hardwood floor you enjoy the advantage of the sturdy Aluminum Oxide finish that all Wood-Crafters wood products are coated with, thus ensuring adequate protection to your brand new floor as Aluminum Oxide is the strongest multi-layer finish one can put on a hardwood floor and can only be professionally applied in a Factory setting. An added bonus is the avoidance of the bother and dust from having to sand and finish the unfinished floor once it has been installed.
Now that you have decided on type, color and sheen either from a prefinished or unfinished collection, you are welcome to decide whether you would like a distressed and rustic look or a more classic smooth and modern look. There is no difference in quality between a Select wood and a Rustic or character grade wood. They are the same; the difference is in the look alone.
Visit Martinez Wood Floors, Inc.'s showroom located in Miami, Florida
Engineered Hardwood Floors:
A high quality engineered hardwood floor is a central element the décor of any home, providing an ambiance of style, warmth and well being. It follows therefore that the decision on the type and style of hardwood floor you are about to install is one that will be with you for many years to come.
When choosing a flooring system one is faced with a basic decision on the type of planks to be used. To the naked eye, once installed, engineered wood floors and solid wood floors look identical.
The most common reasons for using an engineered hardwood floor are stability, cost effectiveness, and a concrete floor base. Almost all wood species are available in the engineered floor variety, and Martinez Wood Floors offer a tremendous selection for your enjoyment.
An engineered wood floor is comprised of a solid veneer layer of quality wood that is glued and compressed over multiple layers of plywood. The result is a very stable floor that can be installed directly above concrete, saving you a considerable sum of money.
Moisture is the enemy of all wood floors, and therefore since concrete contains moisture, solid wood floors cannot be installed directly on concrete. Typically, a wood flooring installer would first seal the concrete with a special compound and then screw a ¾" plywood layer on top, resulting in a raised foundation that a solid piece of wood can be nailed onto. As engineered hardwood floors are manufactured with multiple layers of plywood compressed and glued beneath a veneer of hardwood, they do not need the plywood underlayment on the concrete base. Therefore, an engineered wood floor can be installed by sealing the concrete floor with a moisture barrier compound and then gluing it down directly over the concrete.
Engineered wood floor elements are offered at Martinez Wood Floors in many different styles, colors and widths. When purchasing an engineered wood floor, it is important to find one with an adequately thick veneer. The life expectancy of an engineered wood floor depends very much on how many times a floor can be sanded down and refinished.
Martinez Wood Floors has access to a variety of dozens of different engineered floors. We have everything from domestic woods, (Oak, Maple and Walnut), to the exotic Brazilian Cherry, Brazilian Teak and Acacia.
Visit Martinez Wood Floors, Inc.'s showroom located in Miami, Florida
You have to dream before you dreams can come true.....
Throughout the years, Martinez Wood Floors has built a solid reputation for being good people to do business with. From a small flooring service-provider, we grew, expanded, and innovated into one of the most important hardwood flooring companies in South Florida, not only servicing the area but producing and selling hardwood floors as well.
Today, Martinez Wood Floors is proud to announce its partnership the giants of the industry such as: Naturally Aged Flooring, Garrison, Mullican, Armstrong, Bruce, Monarch, Bella Citta, and DuChateu Floors. With unbeatable prices and a more personalized service, we are breaking the rule of the hardwood flooring business.
Martinez Wood Floors offers a huge selection of high-quality hardwood flooring to fit any project (Residential or commercial).
It does not matter what you are looking for, our wood floors are going to give your home or office that touch of luxury and elegance.
Connect with us in social medi@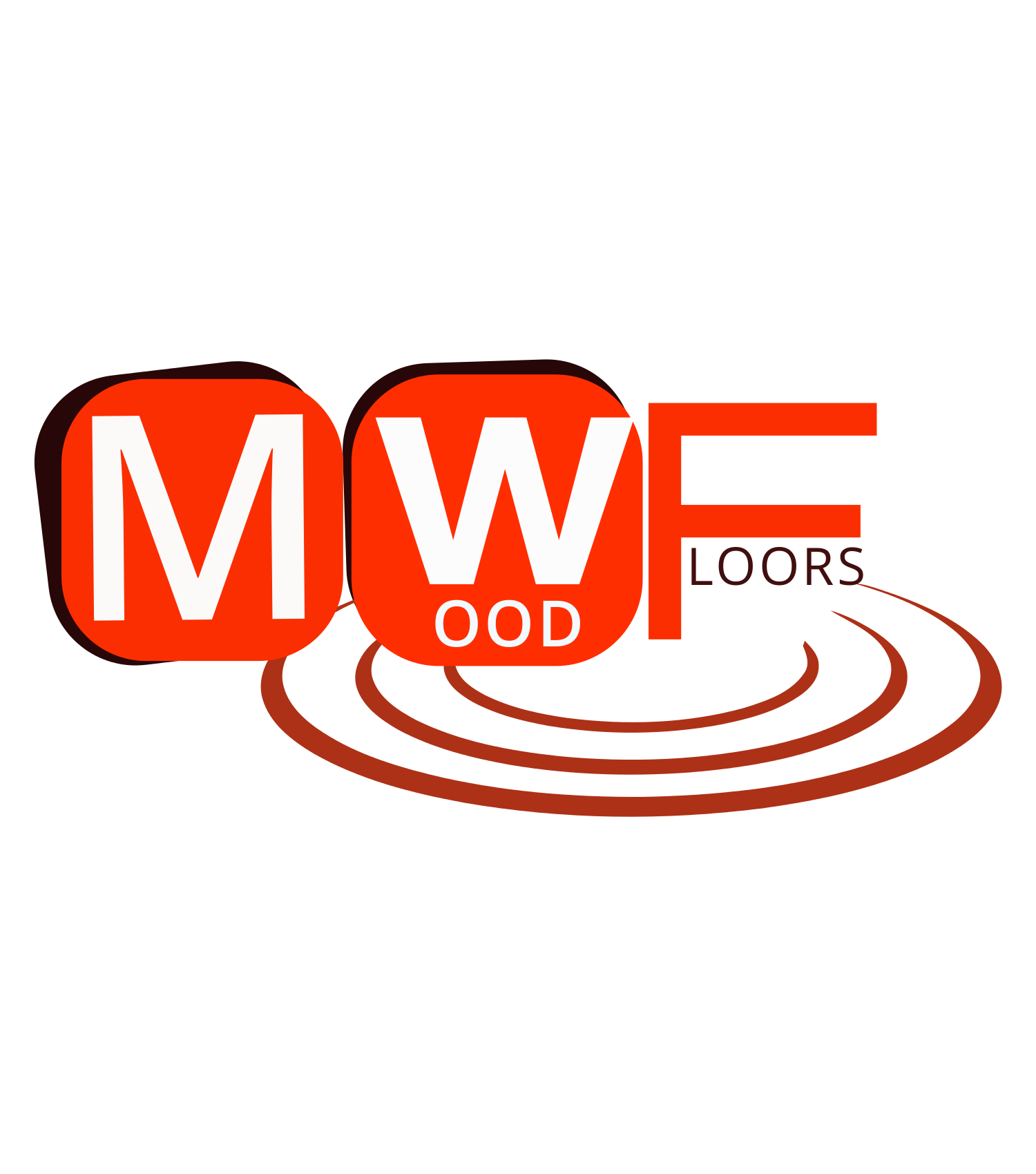 Martinez Wood Floors Inc. (MWoodFloors) © 2017 | All Rights Reserved